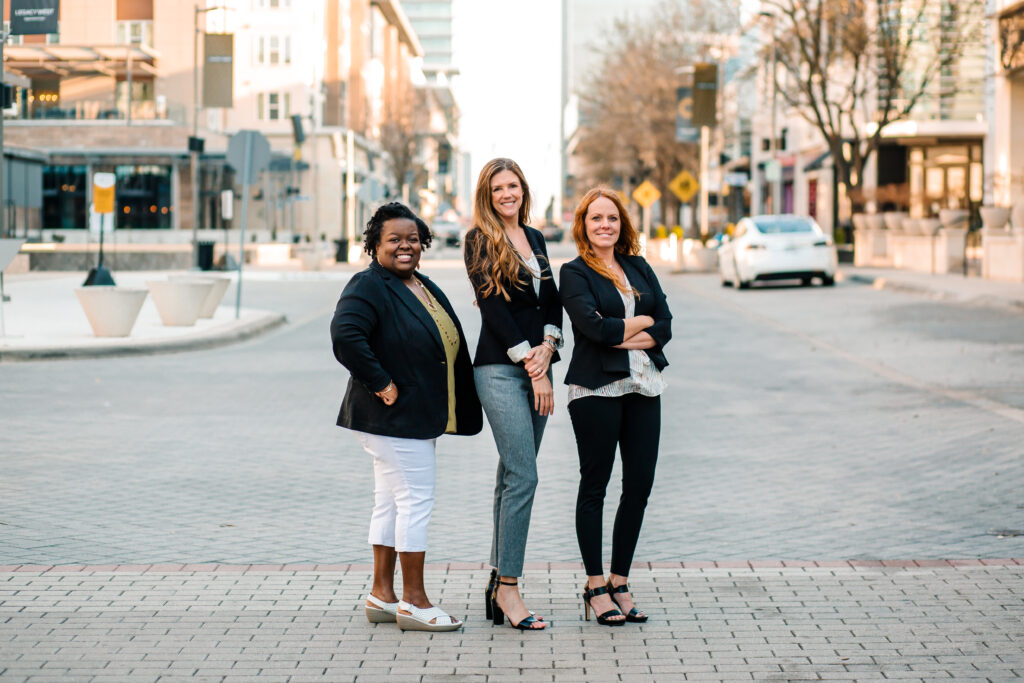 National Recruiting Consultants is led by a team with more than 40 years combined experience in healthcare staffing.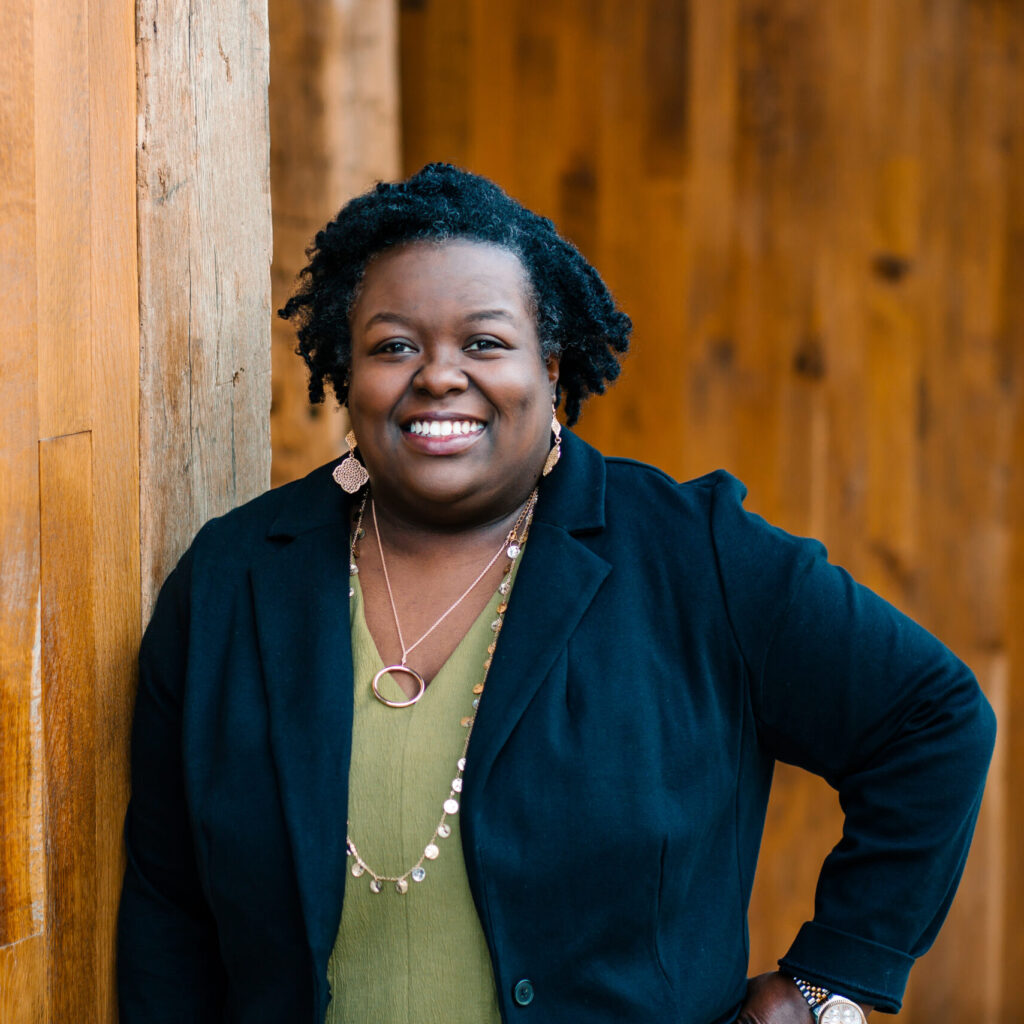 DeLibra Wesley

Founder and CEO
DeLibra leads National Recruiting Consultants with nearly 20 years of staffing experience under her belt. She founded NRC in the midst of the COVID-19 pandemic and quickly grew it into a successful agency serving hundreds of school districts in need of special educators.
DeLibra currently sits on the American Staffing Association board of directors. She is passionate about tackling the challenges facing women in leadership, and she is an outspoken advocate for diversity, equity and inclusion in the workplace. She is the founder of Women of Color in Staffing, an online network that connects and empowers women in the industry.
DeLibra was named ASA's Volunteer of the Year in 2022. She has been named to Staffing Industry Analysts DE&I Influencers list multiple times. She was also named to the SIA Global Power 150 – Women in Staffing list multiple times.
Prior to founding NRC, DeLibra oversaw all aspects of operations at a major healthcare staffing company, where she worked her way up from a coordinator position to COO. Her vast expertise ranges from employee training and compliance to project management and human resources.
DeLibra is a single mother of two boys – Tristen and Trace. She loves travel and the arts. She runs her blog Goals With DeLibra in her spare time.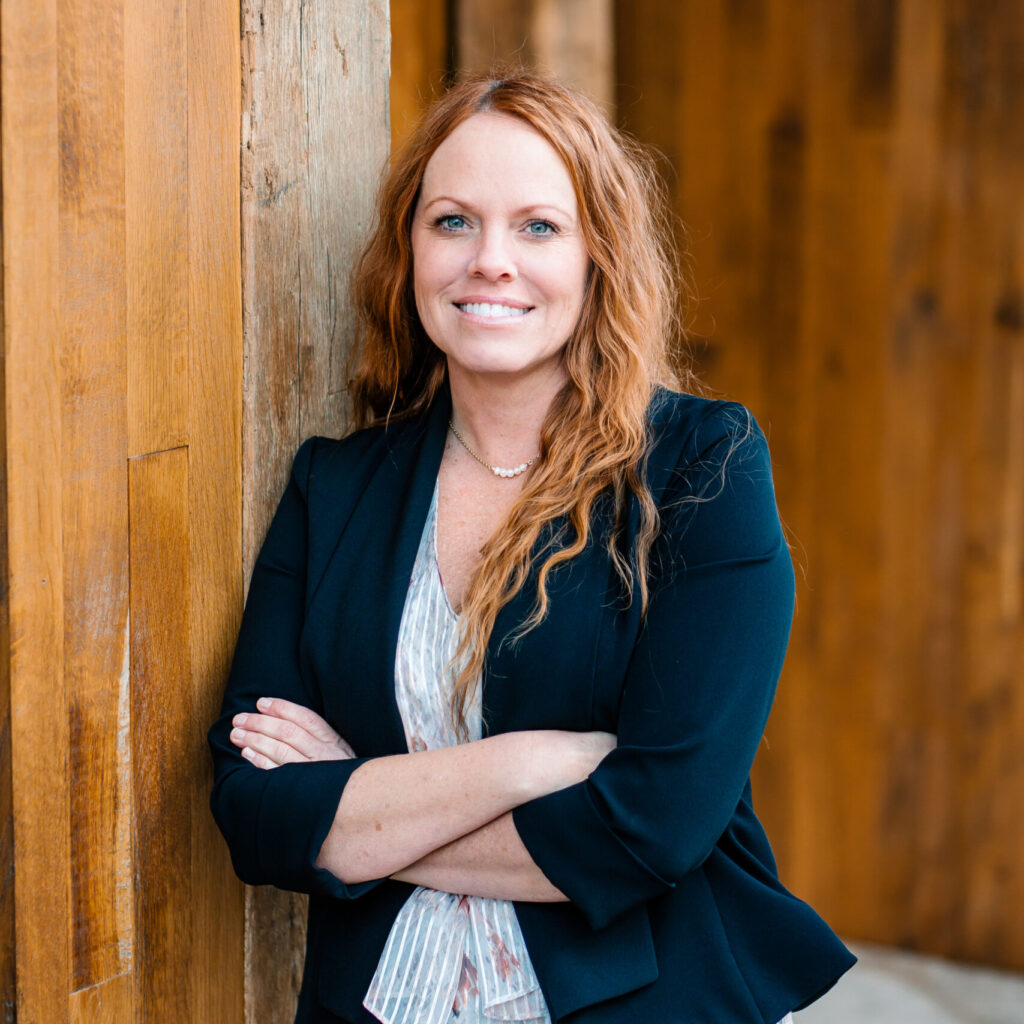 April Grace
President of Operations
April has over 15 years of staffing experience, with 12 of those years in the healthcare field. Currently serving as president of operations for NRC, she oversees the daily back-office operations, including but not limited to payroll, quality assurance, onboarding and risk.
April is a single mother of two adult children – Ashlee and Ethan. In her spare time, April enjoys travel, live concerts and outdoor activities, such as hiking, camping and kayaking. She plans to take up fly fishing soon.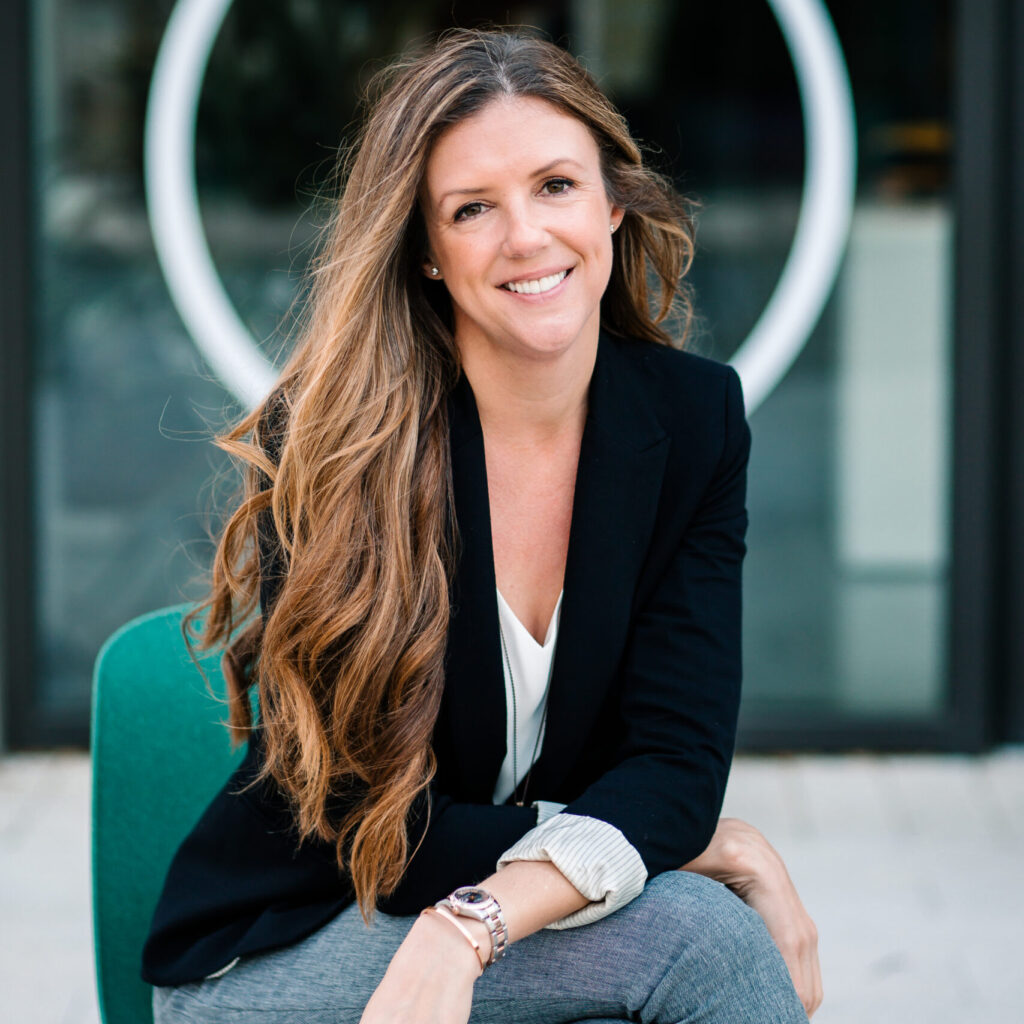 Stefanie Murphy

President of Client Services
Stefanie began working in the staffing industry in 2007. She joins NRC with experience working with clients across the nation from small outpatient therapy clinics to national healthcare systems and everything in between. Stefanie understands the RFP process and is detailed in her approach to make sure everything is done the correct way from the beginning.
She was named to Staffing Industry Analysts' 40 Under 40 list in 2023, and she  has won numerous awards over the years for being the top salesperson on her team.
Stefanie is a wife and mother of three boys – Cameron, Conner, and William. She loves to travel and spend time outdoors with her family.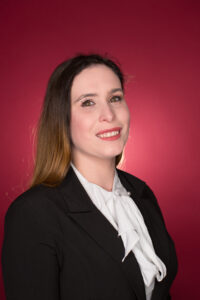 Kimberly Coull
Director of Recruiting
Kim has over 8 years of staffing experience in the healthcare industry. Kim brings outside-the-box strategies and game plans to help recruit top talent nationwide. Kim also has a very strong passion to ensure that candidates have a top-notch experience working with NRC.
She was a recipient of the American Staffing Association's Women in Leadership scholarship in 2023.
Kim is a wife and mother of four animals. She has 2 dogs and 2 cats that keep her super busy. She loves travel, food, the arts, cultural experiences, working out and being outdoors.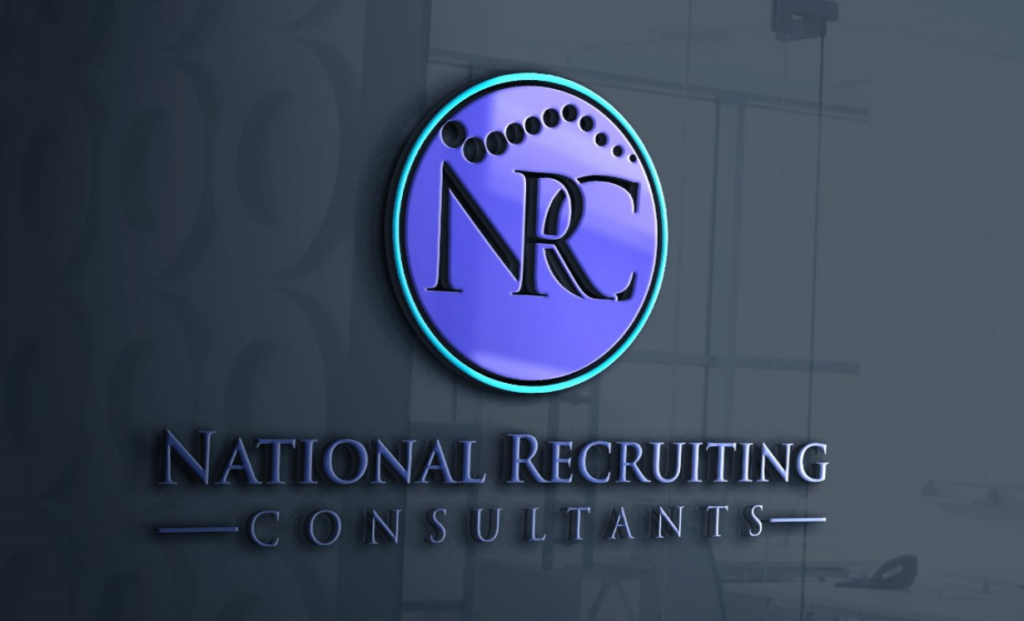 National Recruiting Consultants strives to: